Going to major travel destinations in the low season is the best. The reason? You will not only experience all the great sights but also avoid the crowds. Also, you can save money when you travel in the offseasons.
There are advantages when you travel to major tourist destinations in off-peak months. Imagine not having queues at the dinner tables, getting travel tickets at a reduced price, and fewer to no waiting list on travel attractions. You do not have these luxuries when you travel during peak season.
Croatia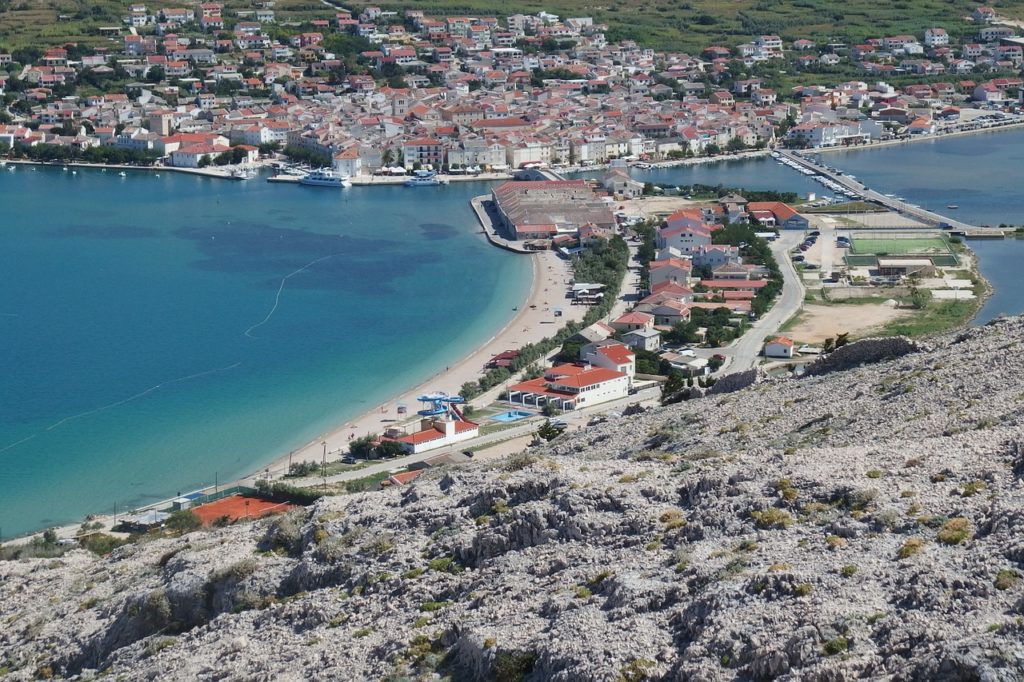 The picturesque country is fully open for travellers and one of the countries promoting tourism and relaxing travel restrictions. To boost tourism, citizens get a 50 per cent discount on more than 100 businesses, including several hotels and Croatia Airlines.
The country has successfully managed the COVID019 situation, so it is fully open for foreign tourists. Hotels and campsites reopened to accommodate guests. The Simuni Campsite on the island of Pag opened in mid-May taking only a few guests from Croatia and Slovenia. The campsite ensures that health safety and social distancing is observed all the time.
Sicily
The country's stringent Coronavirus lockdown affected tourism. The government want to boost tourism and offers to pay 50 per cent of traveller's flights and one-third of their hotel expenses. Also, free tickets to attractions like museums and archeological sites. You can take advantage of these perks after the lockdown. These great travel offers are expected to come in the form of vouchers shortly after lockdown ends.
Japan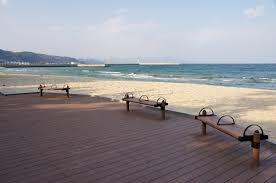 Like Sicily's, the government of Japan intends to cut down on visitors' expenses to help its tourism industry. Japan has successfully avoided the worst of the COVID-19 pandemic and considered a relatively "safe" country to travel these days.
The Kyukamura Minami-Awaji Resort in the south of Kobe, despite the 40 per cent drop in hotel booking has received a heavy booking. This hotel features a campground, and visitors come here for a healthier open-air environment. To attract more tourists, many hotels across the country offer reduced room prices.