Are you planning to travel Asia? Consider a trip in Japan. There are a lot of great adventures you can do in The Land of the Rising Sun. While you are planning your trip, here are some tips you can save up and enjoy once you are there: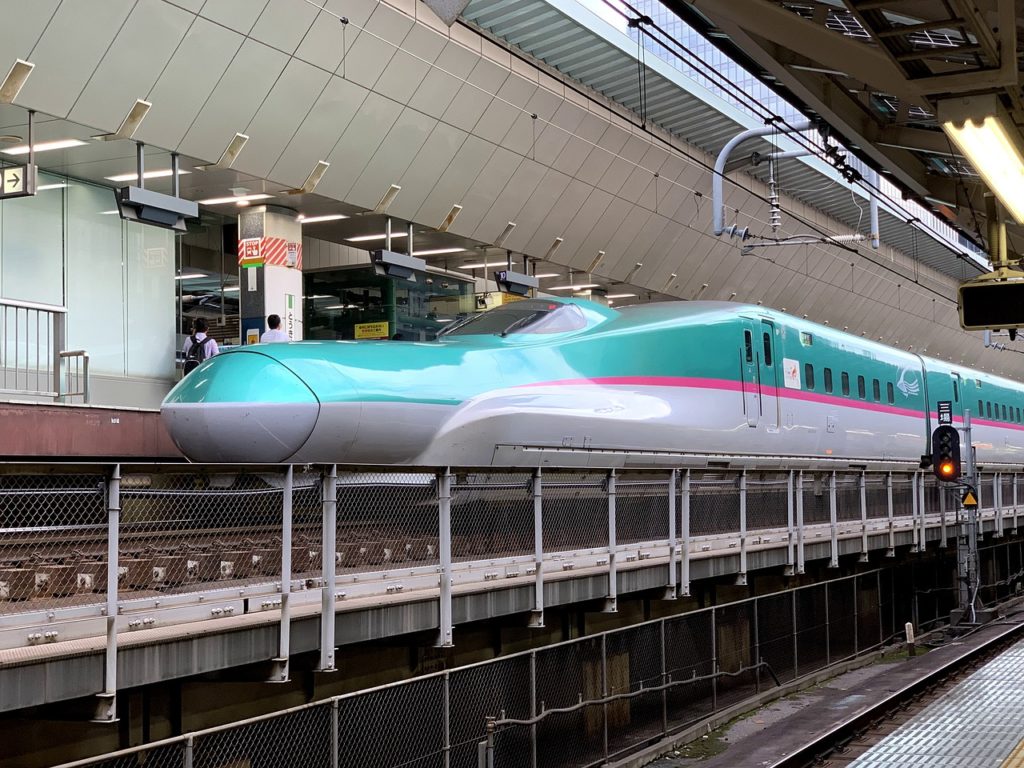 Take a Japanese cooking class
How about taking your knowledge of Japanese cuisine a bit deeper by learning some of your favourite dishes? As a travel writer, taking a cooking class when you travel is a great way not just to enjoy the country's cuisine but their culture as well.
Take a ride on a bullet train
One of the famous things you can do in Japan is by riding their bullet train and live to tell the tale. Once on the train journey, you can just sit back and look out the windows as you find great scenery and just relax. Don't forget to bring a good book and some snacks to enjoy the ride.
Visit their shrines and temples
Shrines and temples are not the same. Shrines is mostly a Shinto religion while temples often have a statue of Buddha and are for Buddhist. But this does not mean that you cannot enjoy a visit to those places. You can visit the Fushimi Inari Shrine, Kinkaku-ji Temple, Shitenoji Temple, Meiji Shrine, Senso-ji, and so on.
See snow monkeys at Jigokudani Park
Another favourite activity to do when in Japan. The path leading to the monkey park is lined with towering pines and if you are going to visit in February, you will be able to find the area frosted with snow which is a beautiful sight to see.